Century 21, Smith Hourigan Group
"Your Mountain Top Realtor!"
Looking for a home that will meet your wants and needs?
Pam McGovern is here to help you find your ideal home in Pennsylvania.
We help homeowners find out the value of their house or property. Ready to find yours?
Serving Mountain Top, Pennsylvania and Surrounding Areas
Pam has been a dedicated Realtor since 1999. Pam's strength is in her open and honest approach to assist you in attaining your dream home.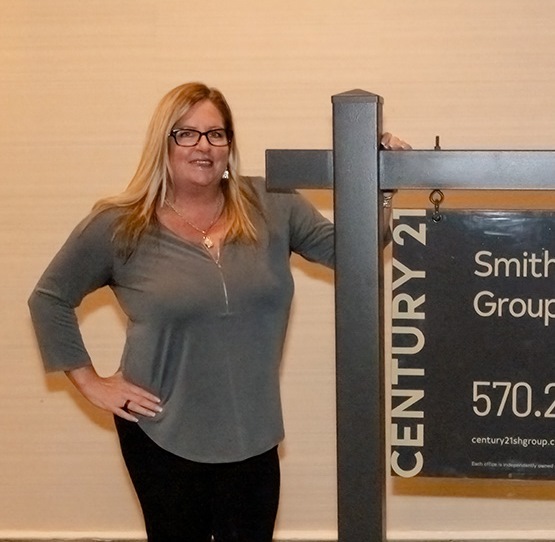 Mountain Top, Pennsylvania
Contact Pam McGovern Today!
(570) 474-6307 x 2198 (Office)